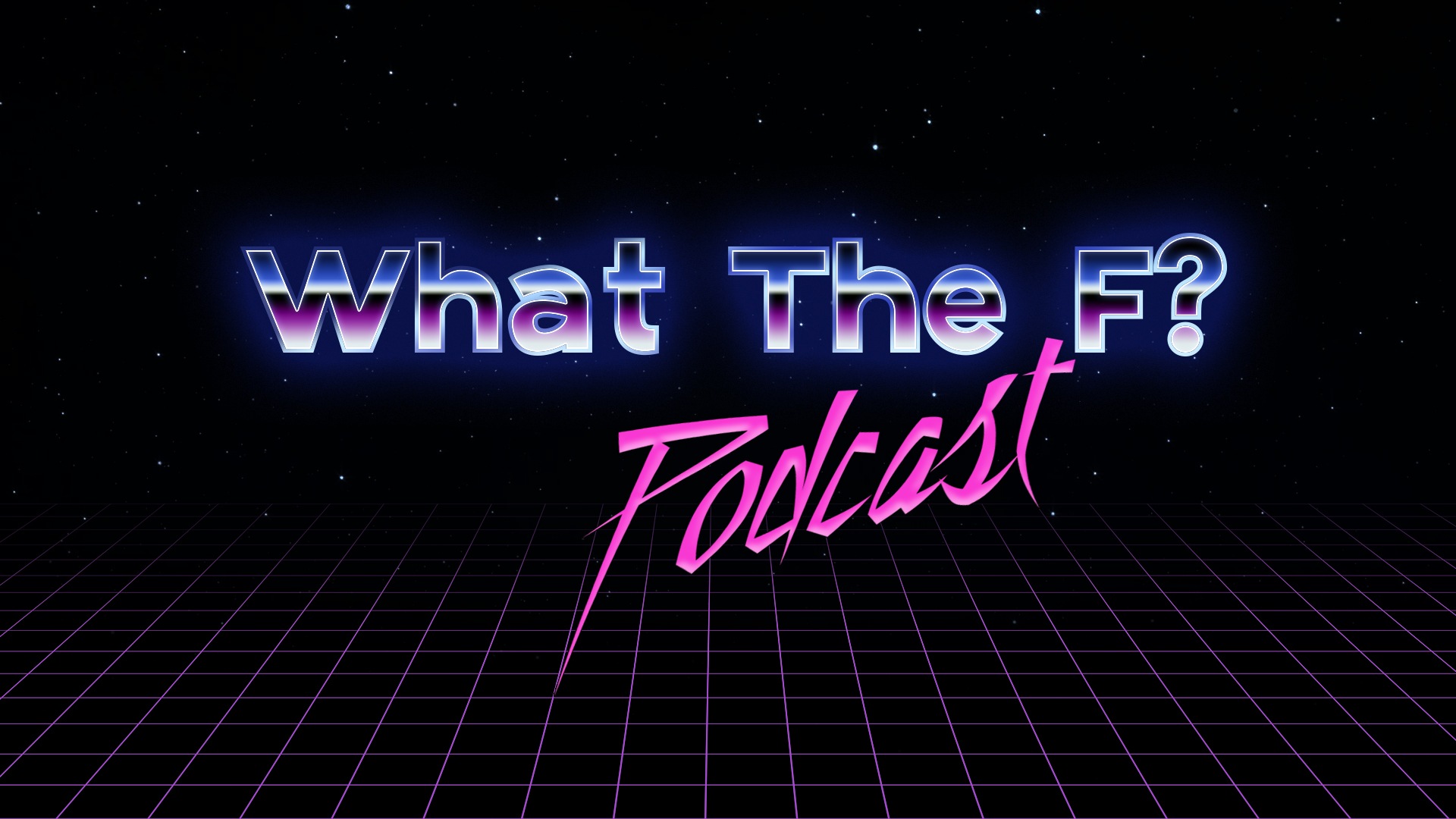 Rebecca and Tamara discuss current pop culture news.
This is a St Patrick's/Irish theme episode. Grab a Guinness or down an Irish car bomb with the ladies! 
True Crime Stories:
Tamara shares the story of Rachel O'Reilly. Did she interrupt a robbery or was her murder planned? 
Then, Rebecca tells the story of shop owner, Joyce Quinn, who was known for her kindness. An unexpected person took advantage of her kindness.
The ladies discuss the horrific events that led to the deaths of these 2 lovely women. 
Connect with us!
Facebook:
What The F Podcast 
and
What The F Podcast Discussion Group
Instagram:
What The F Podcast
Email:
OfficialWhatTheFpodcast@gmail.com